How to Paint MDF Crafting Shapes
Posted on
How to Paint MDF Craft Shapes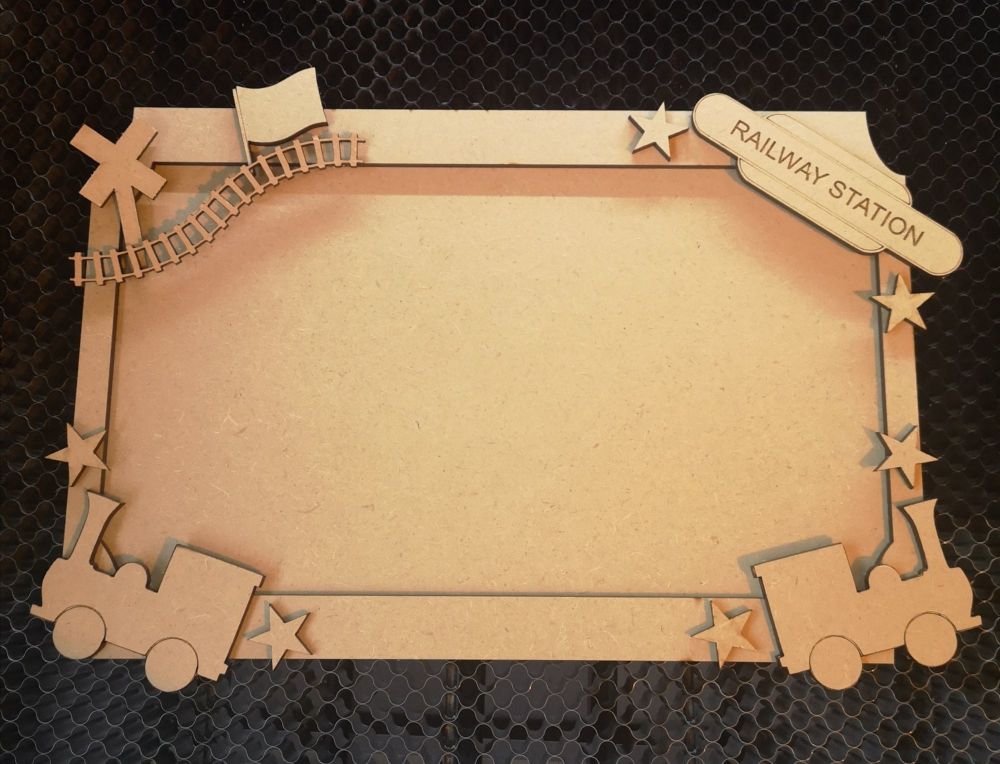 I have been asked many times how to paint our wooden MDF craft shapes.
I hope this post will answer the question with a few different tricks and tips which I have either tried myself, or had as feedback from my previous customers.
There is a number of ways and types of paint to use, but sealing, or priming the MDF craft shapes is by far the most effective if you are looking for a great finish.
Why Seal MDF?
99% of a good finish is ensuring the preparation is done. It is less time consuming in the long run, and now we a variety of sealers on the market which dry in 2 hours rather than overnight, it's a no brainer. Sealing MDF is not 100% necessary for crafting, but highly recommended. All wood reacts to water by raising a grain, MDF if no different although it raises the fibres, and especially if you use a water based paint, the first coat may make it feel a little fluffy. When it gets fluffy, you need to very lightly, sand that back, but not too much! Sealing it will prevent this reoccurring when you come to your top coat of paint giving you a really nice finish.
Guide on How to Seal MDF Craft Shapes
Choose your product. I recommend Rustins Quick Drying Clear MDF Primer Sealer, its cheap, clear, very quick drying, low odour and toy safe!
Apply with a brush, a light coat, it will soak in quickly and be touch dry in 20 to 30 minutes.
After 2 hours when fully dry, get a little bit of 240 grit sandpaper, and give it a really light sand to get any fluffy bits off where the fibres have raised to the water. It won't take much!
Give it a second coat and leave it at least 2 hours.
Give it a very quick sand with 240 grit sandpaper, or higher.
Wash your Brush, Rustins can be cleaned in water :)
Guide on What Paint to Use for MDF Craft Shapes
Each type of paint has its own pros and cons, and I have tried to list them based upon experience so you can make your own choice based upon budget and how much time you want to spend. Out of th below, my favourite is the Furniture Paint.
Emulsion Tester Pots on MDF Craft Shapes
Pros – Cheap and cheerful, goes on easily and easy to clean up.
Cons – Not always a great finish and needs a good lacquer to avoid scuffing. Build up on edges is more notable.
Furniture Paint on MDF Craft Shapes
Pros - Normally has a self-primer, thick, and gives a really nice finish.
Cons - A bit more expensive and limited colours.
Acrylic Paints on MDF Craft Shapes
Pros – An easy paint to work with, and a little goes a long way. Easy to mix colours.
Cons – Can take a number of coats to get a block colour.
Acrylic Spray Paints on MDF Craft Shapes
Pros – Gives a really smooth finish, really smooth.
Cons – Needs to be done outdoors, does not bond well to edges of the MDF, even when sealed.
Painting MDF Craft Shapes
Now the MDF is sealed, painting it will be so much easier as the paint will not soak right into the MDF and instead bond to the light sand you just gave the primer / sealer.
Depending on what type of paint you want to use, just follow the directions. You will find a notable difference compared to painting it without sealing. I definitely prefer using a mini high density foam roller or foam paint brush for small objects. Makes a much smoother finish and no risk of paint brush strokes appearing.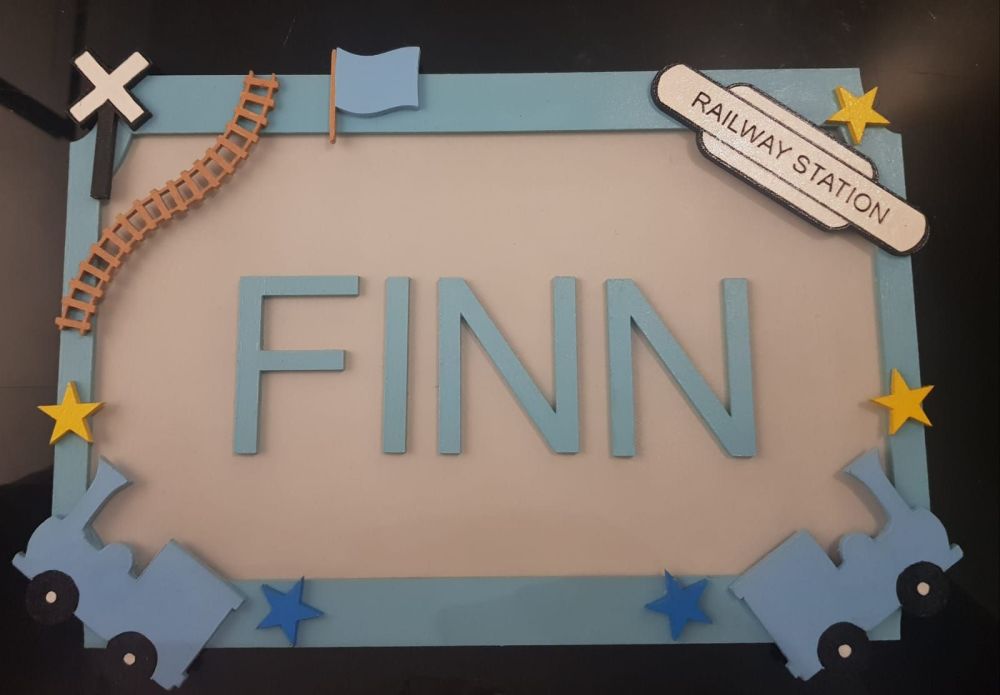 Finishing your MDF Crafting Projects
Apply two light coats of spray Lacquer. A favourite of mine is Plastikote Quick Dry Clear Lacquer. It is really quick drying and available in Matt, Satin or Gloss. Just make sure you let the top coat dry fully so they do not react, and ensure that you leave enough time between coats, if you don't, it may cause cracking. I would also strongly recommend you spray it outdoors as even in a well ventilated room, it is strong smelling when sprayed.