5 Must have items to spruce-up your home living room
Posted on
After a long day of work, don't we all look forward to settling down in a space that's both cosy and comfortable? Whether it's a rented house or a house you own, it's important to add elements and character that defines your personal style. It not only helps you create a welcoming space where you can de-stress but also creates an aesthetically appealing look for your home. Now is always the best time to make these subtle changes to your home decor. Start by eliminating all the clutter that's around, and create space for five of these must-have items that will spruce up your living room.
Top 5 Central Scotland Custom Products for your Home
1. Wall hangings: Wallpapers are old, get wall quotes and hangings instead. When it comes to decorating your living room, start by adding elements that truly define the space. For instance, look for 'our beautiful chaos' wall hanging that we feature in our selection of products, it is created with laser cut premium MDF and you'll love it! You can also message us for a custom wall quote or a unique wall hanging which you have in mind. These you can have painted black, or unfinished to add your own personal touch.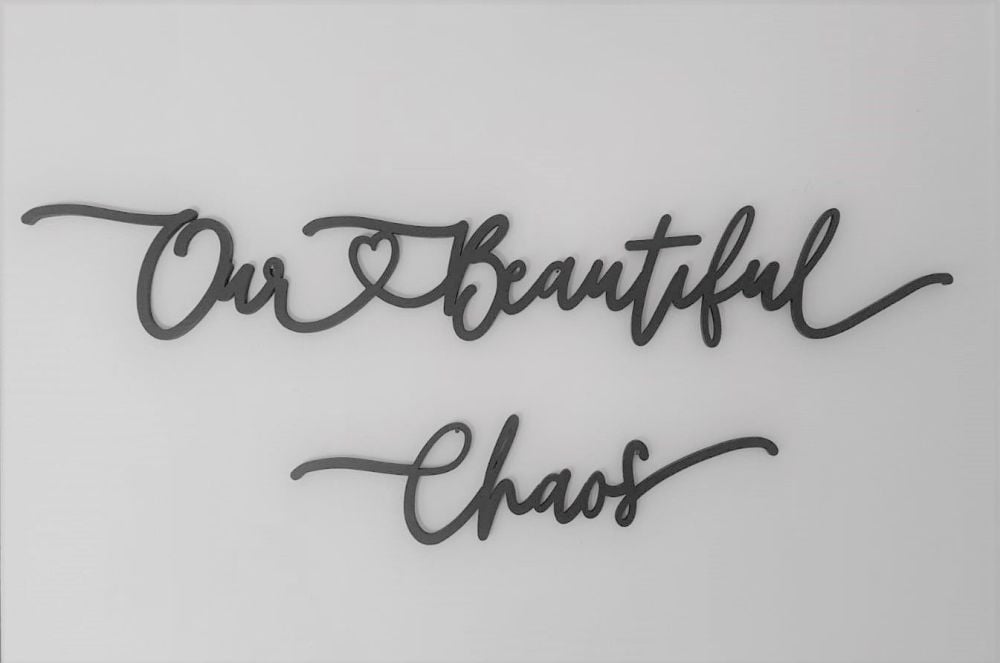 2. Customised signs and plaques: Another one of our favourite product recommendations for the living room or hall is the Welcome to Our Home plaque. Made from premium 3mm MDF and multi-layered, you can paint and accessorise it to blend well with your wall paint. Apart from this, we also feature personalised unicorn name plaques which is a firm favourite for girls bedroom doors, should you wish to customise them.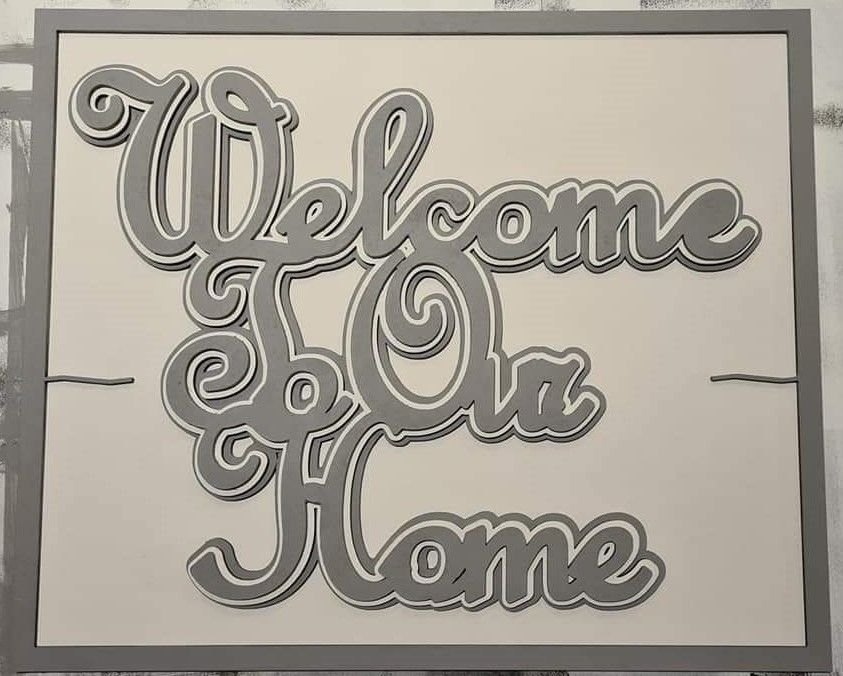 3. Personalised Coasters: Our selection of coasters are an incredible addition to your living room. We have made these functional products chicer with eye-catchy designs and quotes. Whether you choose to personalise these coasters with names or just initials, these coasters will capture the attention of your guests instantly. We use precision engraving on oak, slate or glass coaster to ensure you serve coffee and drinks stylishly.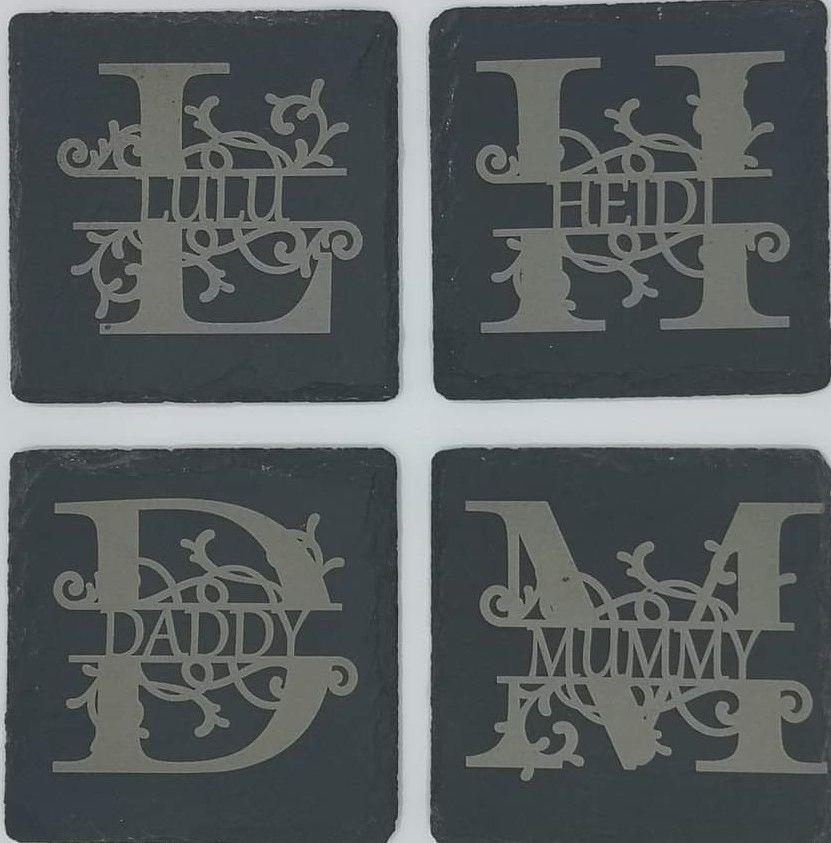 4. Personalised 3D acrylic signs: There's nothing like personalised acrylic signs to match your home decor or to mount in your garden. As a perfect piece of decor, you could incorporate your name, slogan or a message that you like. We use the highest quality acrylic for each plaque to ensure they are durable both indoors and outdoors.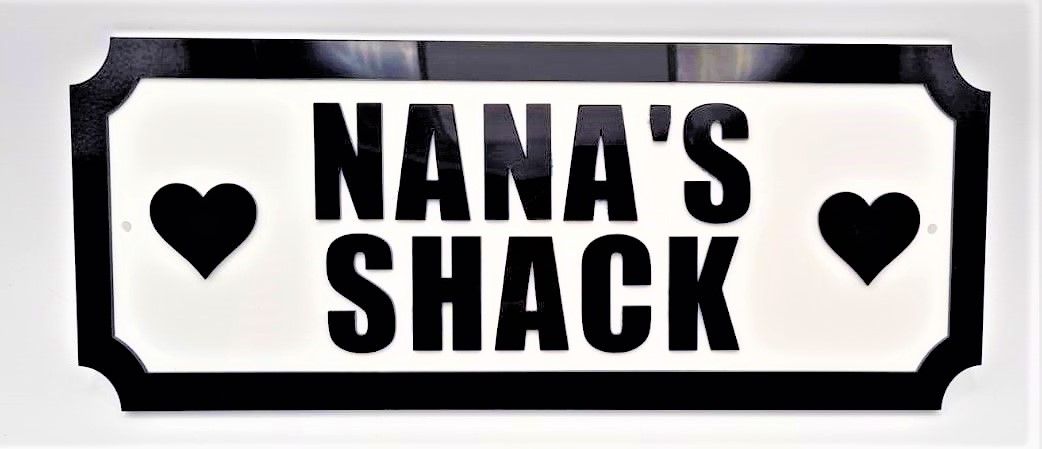 5. Dream catchers: When it comes to classic ideas for home decor, dream catchers with different colours and complexities have always been in style. It is a visually appealing accent piece that represents dreams and magical powers. At Central Scotland Customs, we have several designs in dream catchers that can be personalised and decorated to match your personal style. From Blank Dream Catcher with name customisation to Crown Dream Catcher with name, choose your favourite style and personalise it to fit your home decor.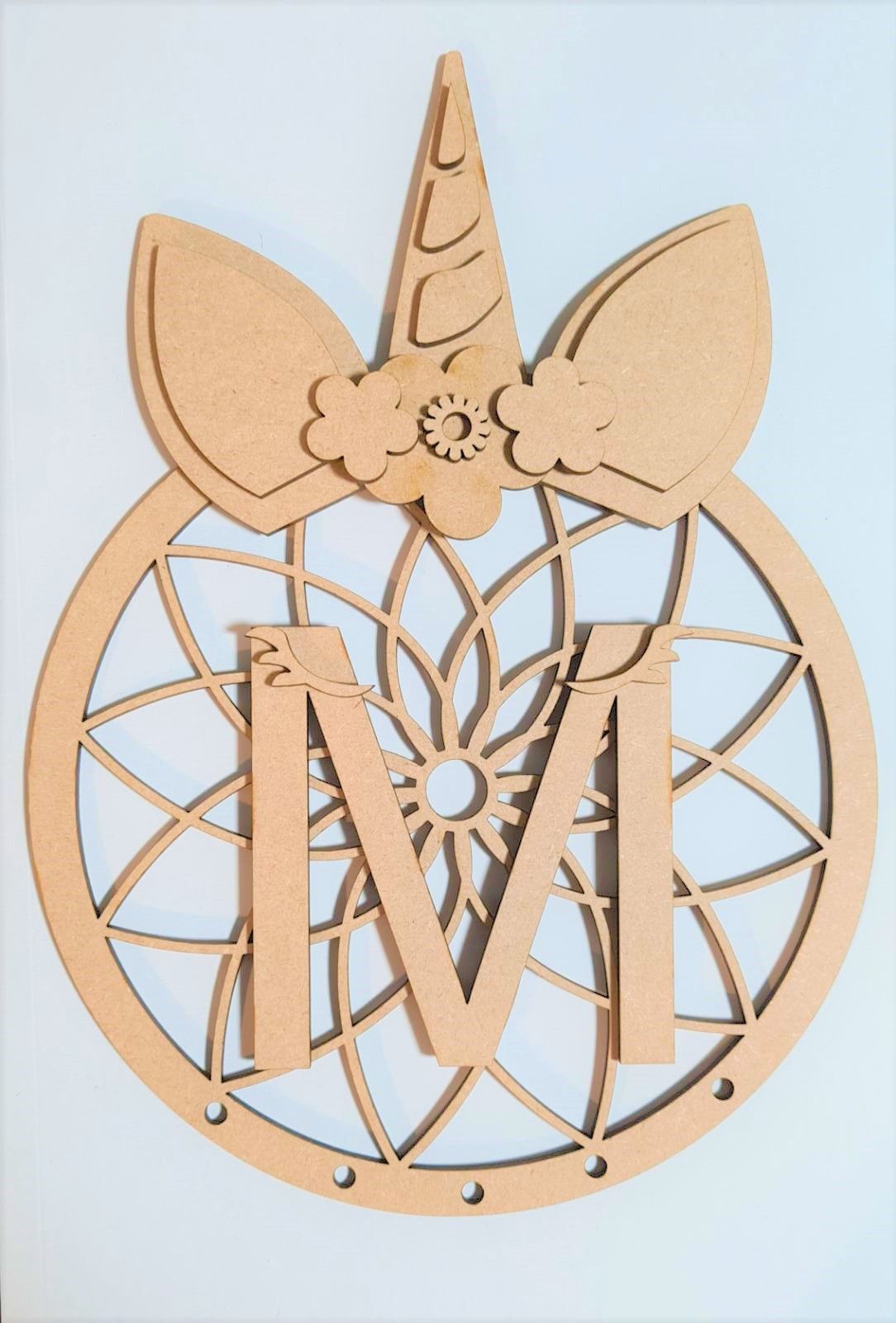 Don't forget to browse through our selection of home decor products. You are sure to find something that matches your decorating style.