Welcome To Acrylic blanks in the UK With Central Scotland Customs.
Posted on
We are an Acrylic blanks supplier to both small businesses and hobby crafters. We bring you craft blanks at affordable prices with a quick turn around.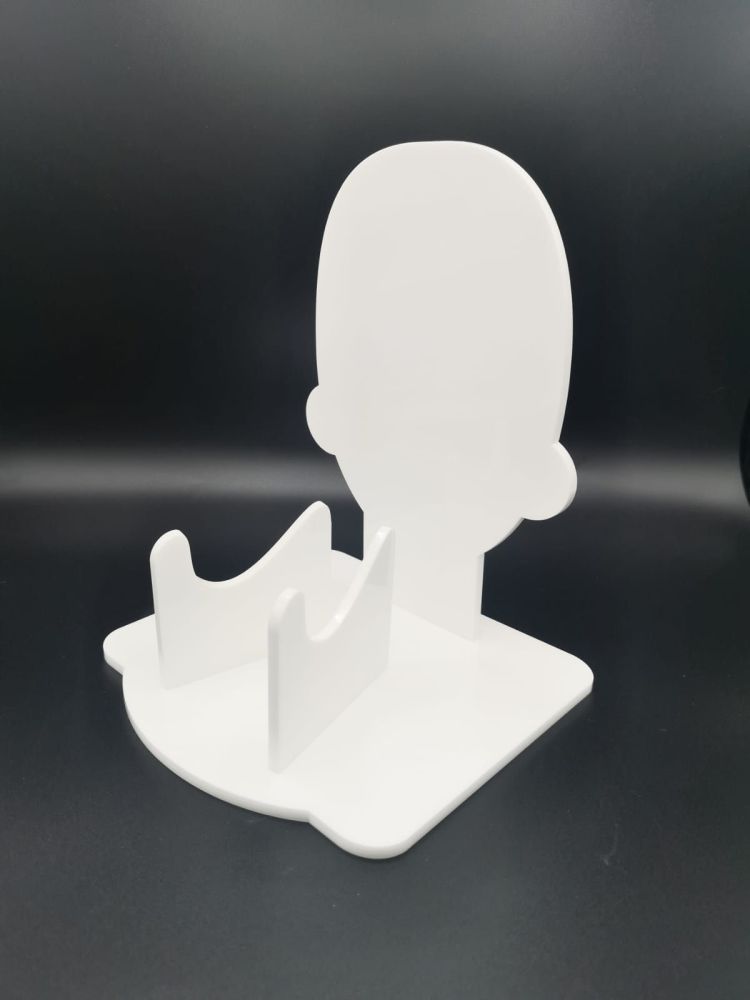 We started out as a small business crafter and after seeing people struggle get hold of blank items at affordable prices that are available all year round, we decided to start producing Acrylic blanks through Central Scotland Customs in the UK.
Blank craft items for all your crafting needs. Custom orders are most welcome. Please send us a message with your personlised needs.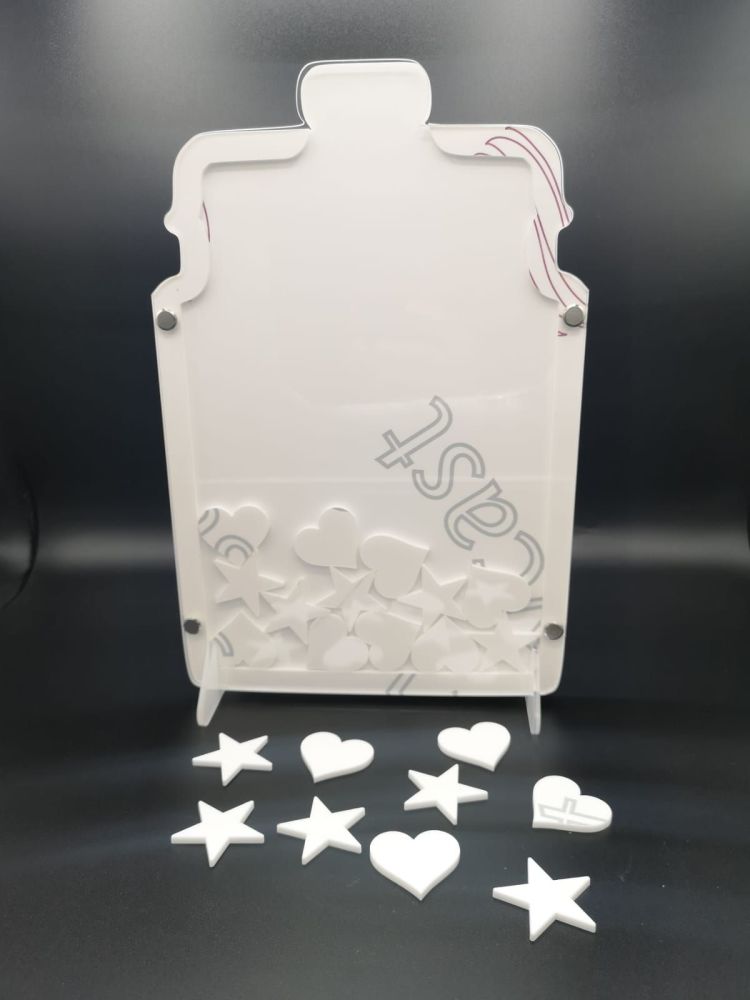 We specialise in laser cutting acrylic craft blanks, designed with vinyl cutters in mind. We also lasercut a variety of Acrylic blanks and MDF shapes on the same machines.
Acrylic blanks are perfect for crafters who are making items for weddings, gifts, Easter, Christmas, Birthdays and more - Everything is made to order using our high speed Opus CNC Laser with the larger 600 x 900mm bed and are 100W cutters. We are able to produce quite a large range of products, and specialise in acrylic plastics, we do not advertise every colour due to stock holdings, but we can generally get any Perspex colour within a day or 2, so if you see something you like and would like a price for an Acrylic Blank in a colour of your choice, please message us!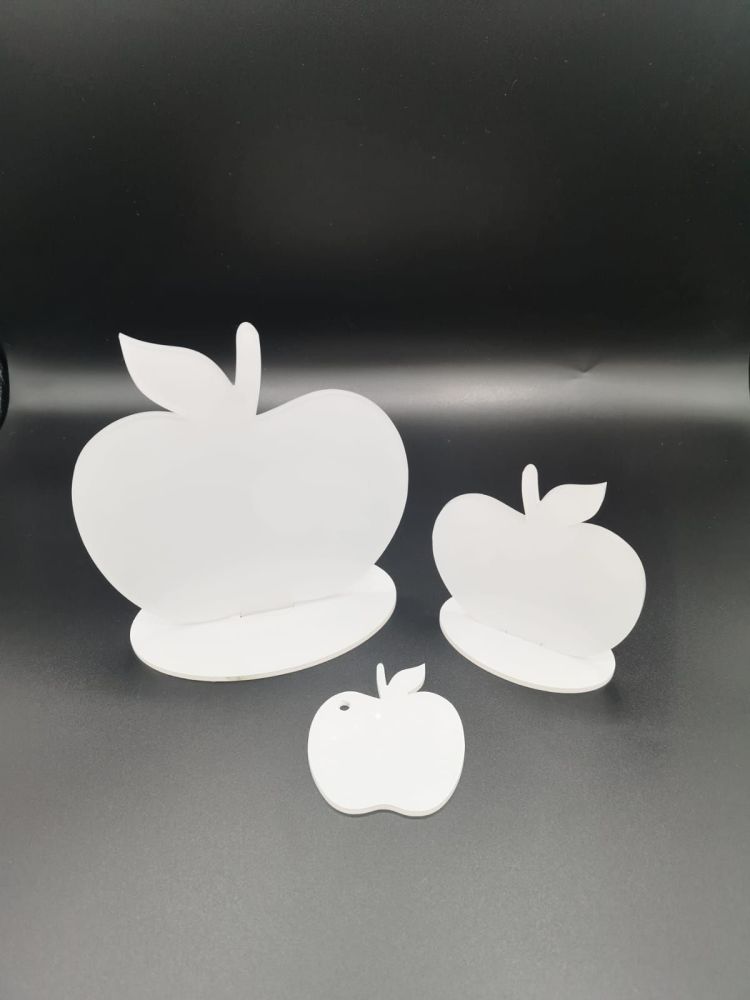 We also specialise in supplying custom made items to your exact specifications. We have a wide and varied product range and everything we sell can be customised. We will also help to develop your product, take your designs and mass produce them (from a single prototype up to tens or hundreds of thousands if required!)
We have brought lots of stock and packing supplies so orders will still be going out within 2- 5 working days. Currently we continue to use Hermes for the majority of our items and items can be tracked when orders are set to dispatch.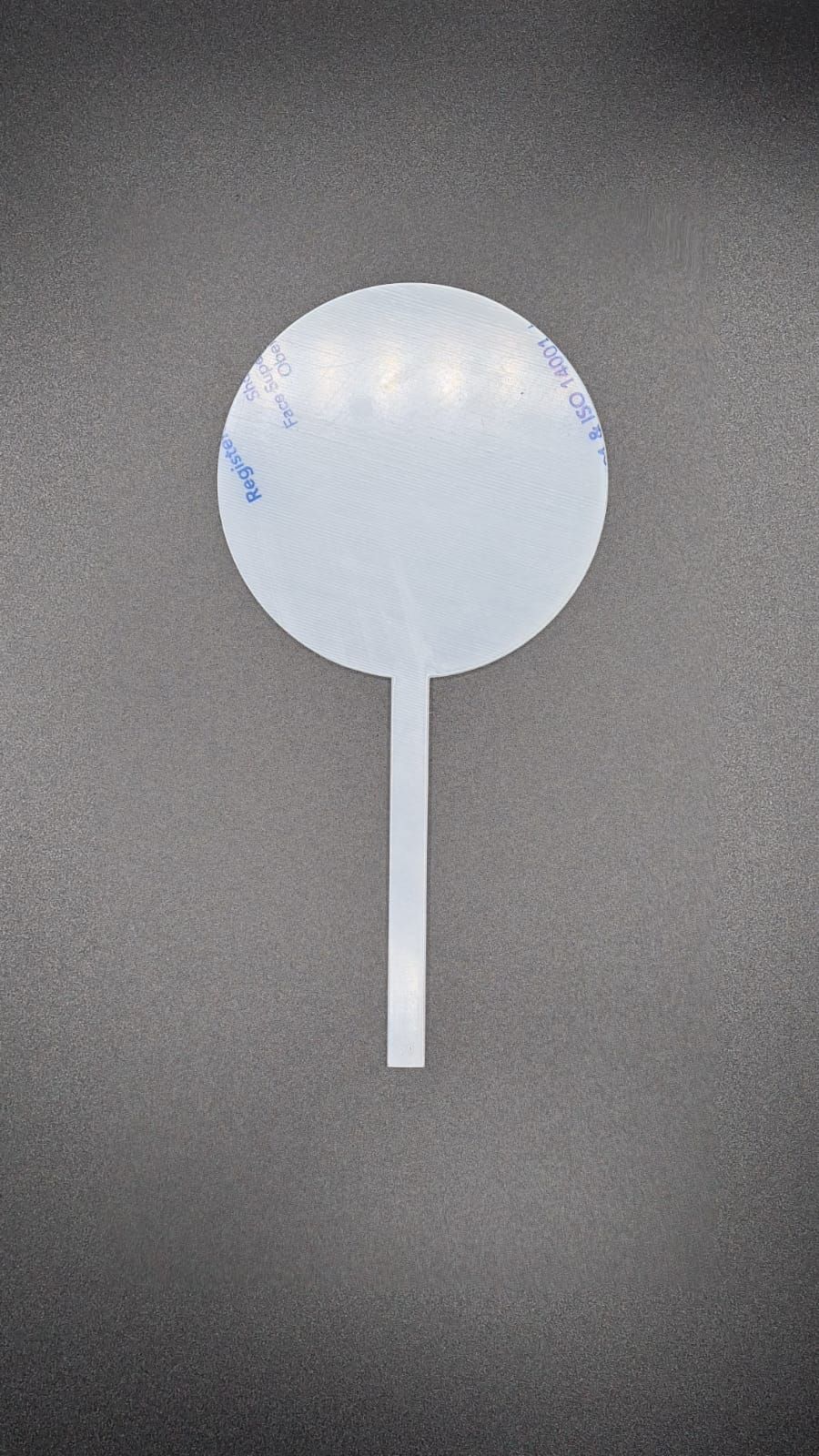 Thank you to everyone who has ordered from us especially in the last week. We really appreciate your love and support for our small business especially during these uncertain times.
We would love for you to follow us on Facebook or Instagram - We always post special offers, so worth following.