I have not worked full time since my son Alex was born 10 years ago, and with a husband who often works abroad, it was very difficult to think about going back to work full time, especially after Grace was born. Even part time with the increased child care costs, and the worry if one of them was off sick, it was hard and not viable.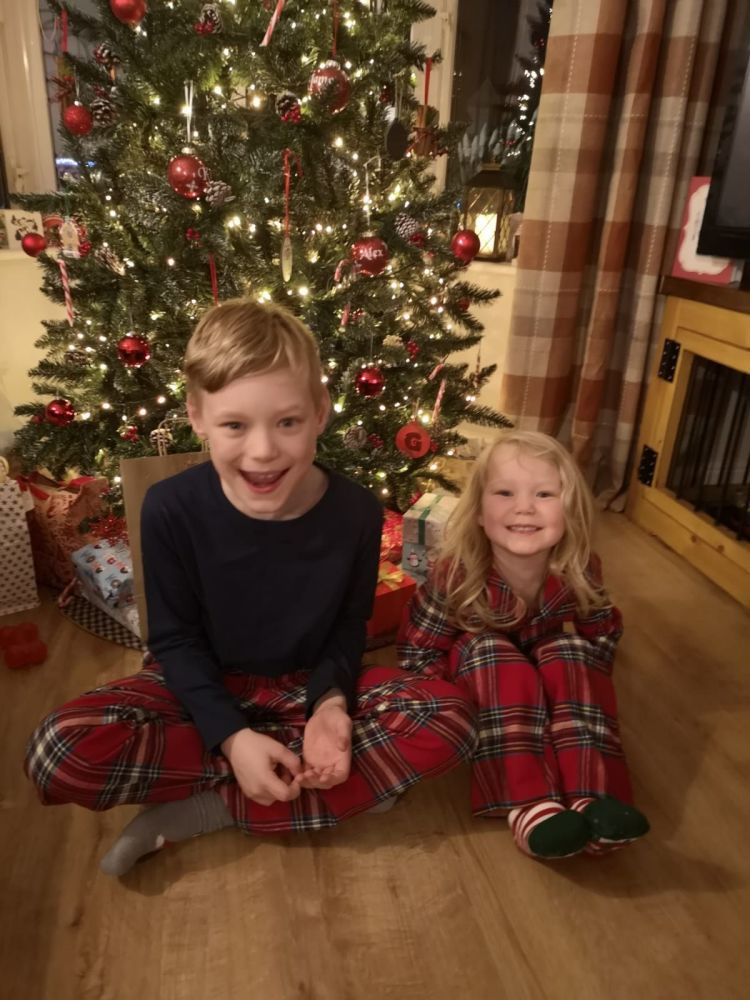 With the dreaded Covid coming, it allowed my husband to be home for a long period which was a blessing in more ways than one, as I was able to run through various ideas I had in detail with him about my proposed business which he passionately shared an interest in and was extremely supportive.
Handmade garden furniture and items from pallet wood was all the range at the start of lockdown, and with my creative streak, I wanted to do something similar, but unique, so with many a night of research, I ordered a universal engraver which took 4 long weeks to arrive. Central Scotland Customs was then born. During those weeks, I created lots of files and was ready to start laser engraving! I spent many a night fulfilling orders, and creating new personalised designs, but the little laser was not as quick as I needed it to be, which actually limited the amount of time I could spend with my kids.
My First Laser Engraver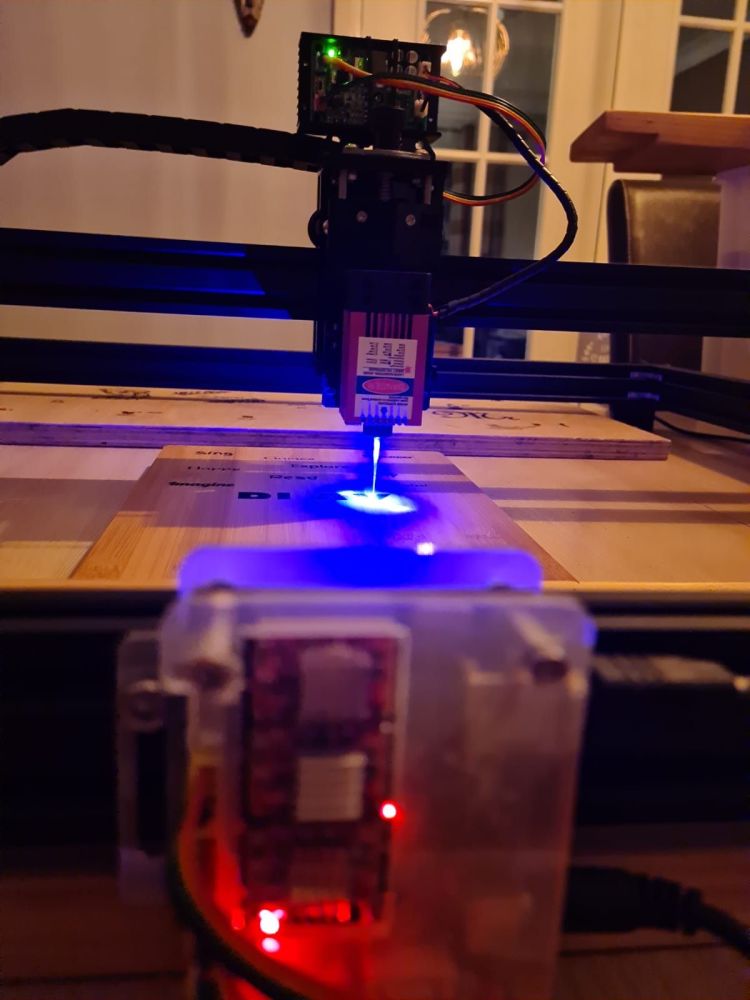 Little did I know the possibilities were endless with a laser, yet somewhat limited by the small diode laser I bought! It took me 4 months to decide on the biggest investment (Bar the House) that I have ever made, and bought a Oculus Co2 Laser! This gave me even more freedom to cut aswell as engrave, making everything I designed so much more unique, and removing the need for me to take my eyes off the children as cuts were quick, clean and just like my design, it was truly worth the investment, as I have not just invested in a bit of equipment, but in fulling my need to work, and be a present mother at the same time.
I have since been able to create some stunning work, which I am so very proud of, and I would love to write more on some of the processes in running small laser cutting / designing business.