MDF Craft Shapes by Central Scotland Customs
Posted on
At Central Scotland Customs we design and manufacture wooden and MDF craft shapes, embellishments, letters, kits and lots of Crafting Shapes.
Our shapes are laser cut from high quality Medite MDF or a quality Birch Plywood. If you would like them in a Vaneer, like Oak, let us know and we will custom quote you.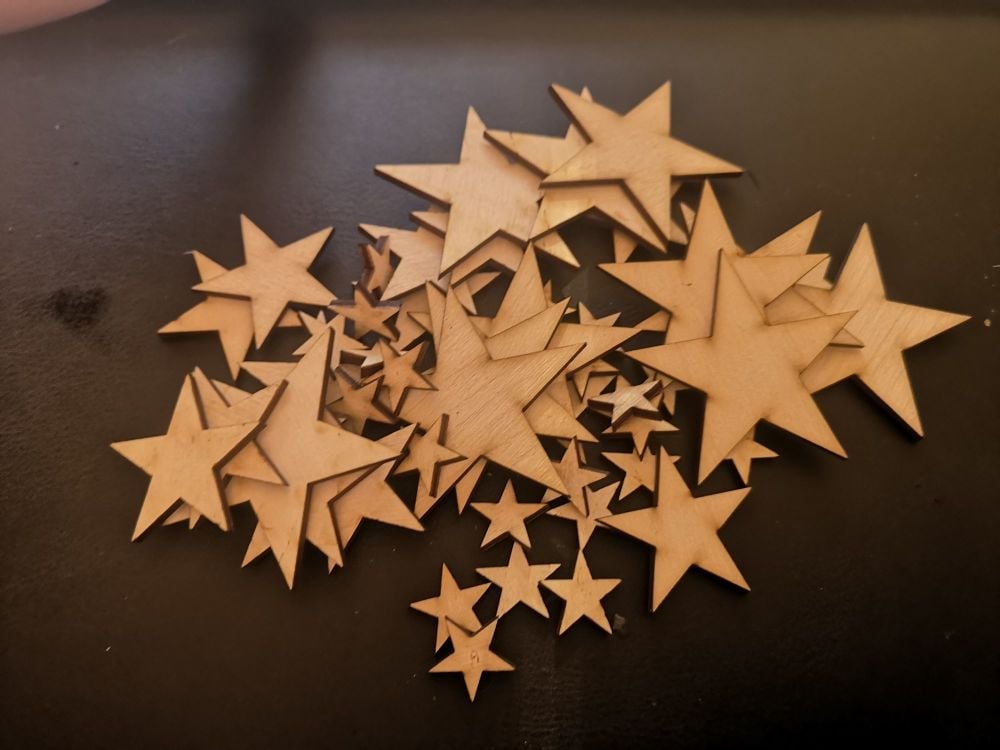 We have shapes for all occasions including Christmas, Easter, weddings and more. Our beautiful wood shapes can be left plain, painted, glittered decoupage or used with vinyl.
How cute is this wee fella we designed for one of our customers?! I cannot wait to see what colours it is painted.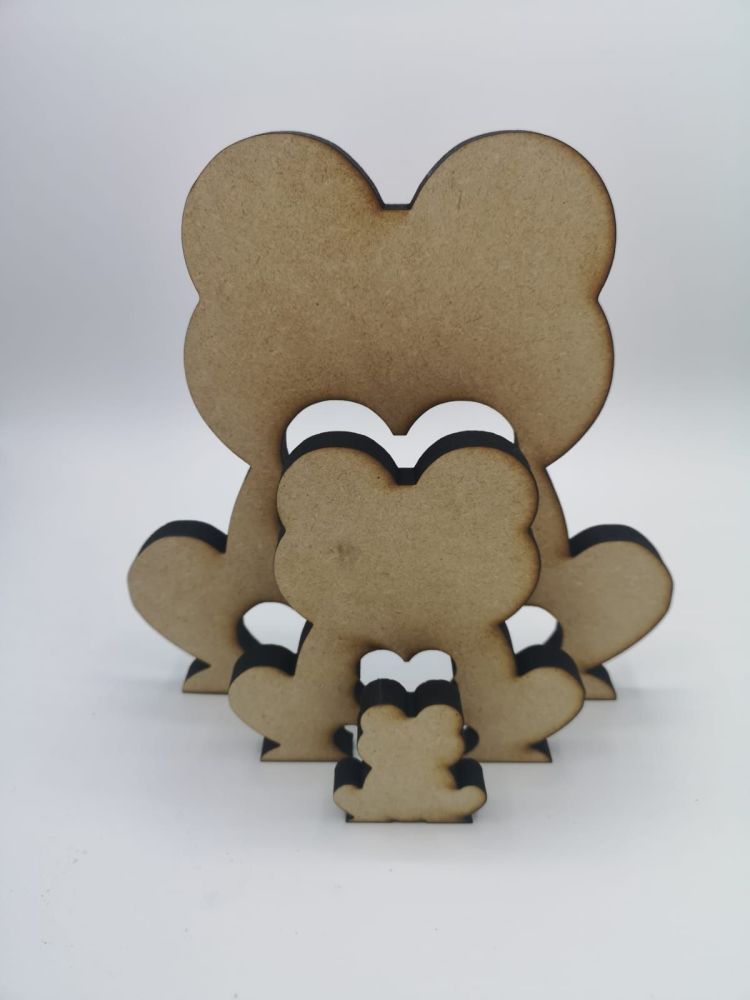 We love to hear from you, especially feedback on our products and service and would love you to tag us on Facebook or Instagram with your creations.
Have you recommended us to your crafting family and friends?
What do you love most about Custom MDF Craft Shapes?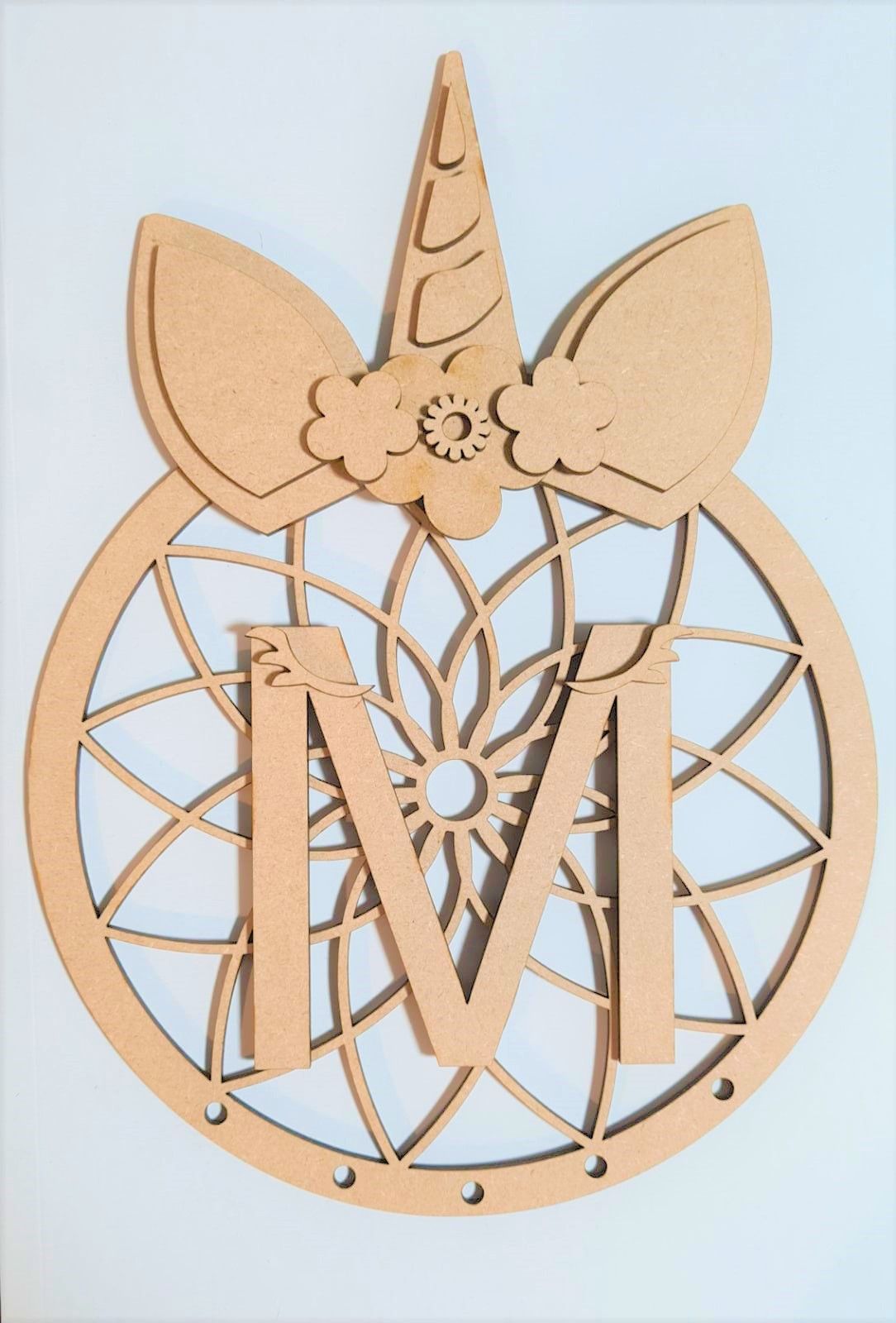 Our ready to use MDF Crafting Shapes are products which can be used in your own creative way. They can be decoupage, colored, painted, sprayed, glittered, chalked, textured and more. MDF products for decoupage, MDF albums and MDF Shapes and letting for box frames, MDF Craft shapes, MDF cut outs, MDF Sentiments, etc all available here. If you do not see it, reach out to us and we can design something just for you!
We have also posted a guide to painting your MDF craft shapes, so you may get the most out of it.
We have come a long way over the past year and now having the bigger laser it means we've been able to grow our business and provide you with many more products and faster turnarounds.
Our love, care, attention to detail and the joy that my Customers bring to me has never changed despite the rapid growth!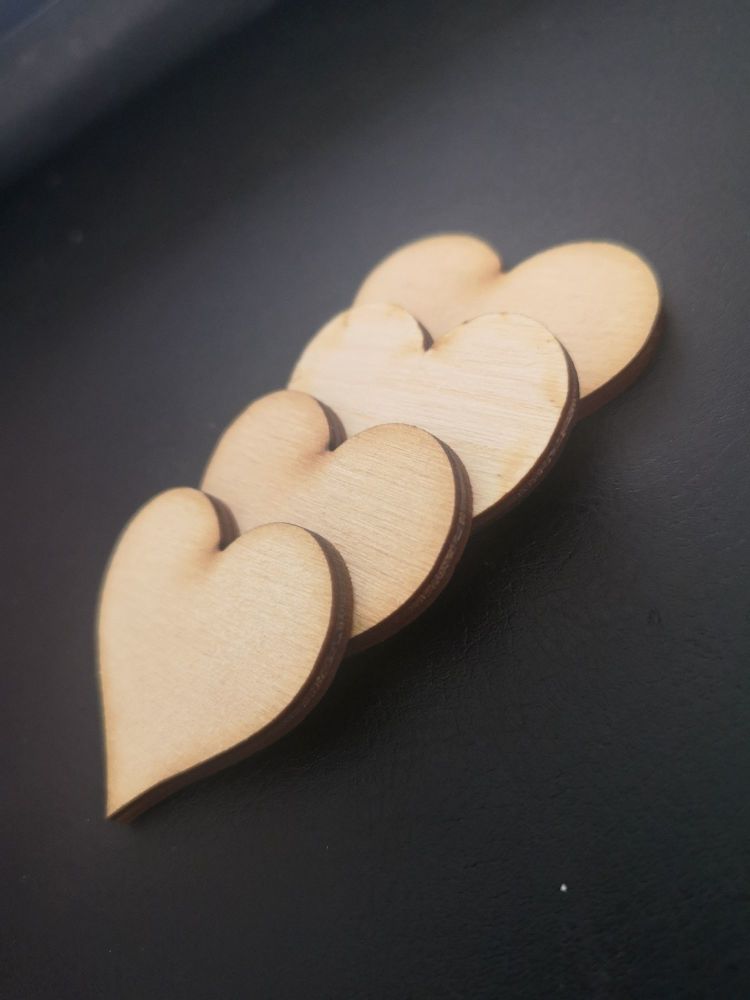 Based in Scotland, we design and manufacture a wide range of custom MDF craft shapes and supplies. Supplying to hobbyist crafters, or small businesses, we take each order just as serious
We stock a large amount of MDF and can quickly cut variety of standard shapes which can be bought directly from our website. We also provide a bespoke service and will design and cut a product tailored to your specific needs.
If you can't see what you are looking for or have any queries please do not hesitate to contact our website.