At Central Scotland Customs, we hope to ensure your ordering process is as straight forward as possible and that our Terms & Conditions are as transparent as can be. Below you will find our most asked questions and answers, and our Terms and Conditions of sale, which will hopefully instil you with confidence to order from us.
How long will my order take?
We generally have all of our orders completed within 1-3 working days to cut, package and dispatch. However finished items like our Wall Hangings may take upto 10 working days we we need to allow for drying time between coats. This is excluding postage. We may increase processing times without notice, especially during busy periods, but will always try to keep you up to date on any delays through a pop-up. This pop-up only shows when you enter a new session, so if you miss it, just start a new session. Please look out for our pop-up which refreshes every 2.5 minutes to see what our current leadtime is. If this does not appear, please contact us to check leadtimes before ordering.
Will processing time change with personalised items?
If the items are just a personalised version of the item on the site, processing time from order to dispatch should be the same 1-3 working days.
Will processing time be different for a custom design?
Quite simply - Yes. With a custom design, we will first ask questions on what you want the product to look like, materials which are used before we start the process. Design time generally takes 1-2 working days, but may be longer depending on the detail and how quickly we get responses from the client for approvals or changes.
What materials are available?
We use MDF, Plywood, Slate, Oak, Acrylic and Veneered MDF.
Can you cut or engrave my own design?
Absolutely. We would love to cut or engrave your own design into one of our materials, and would welcome you to contact us for a quote.
How big can you cut?
We can cut 90cm x 60cm.
How do I send my files for personalised items or to quote?
You can either email us, or contact us via this form, where you can upload a file.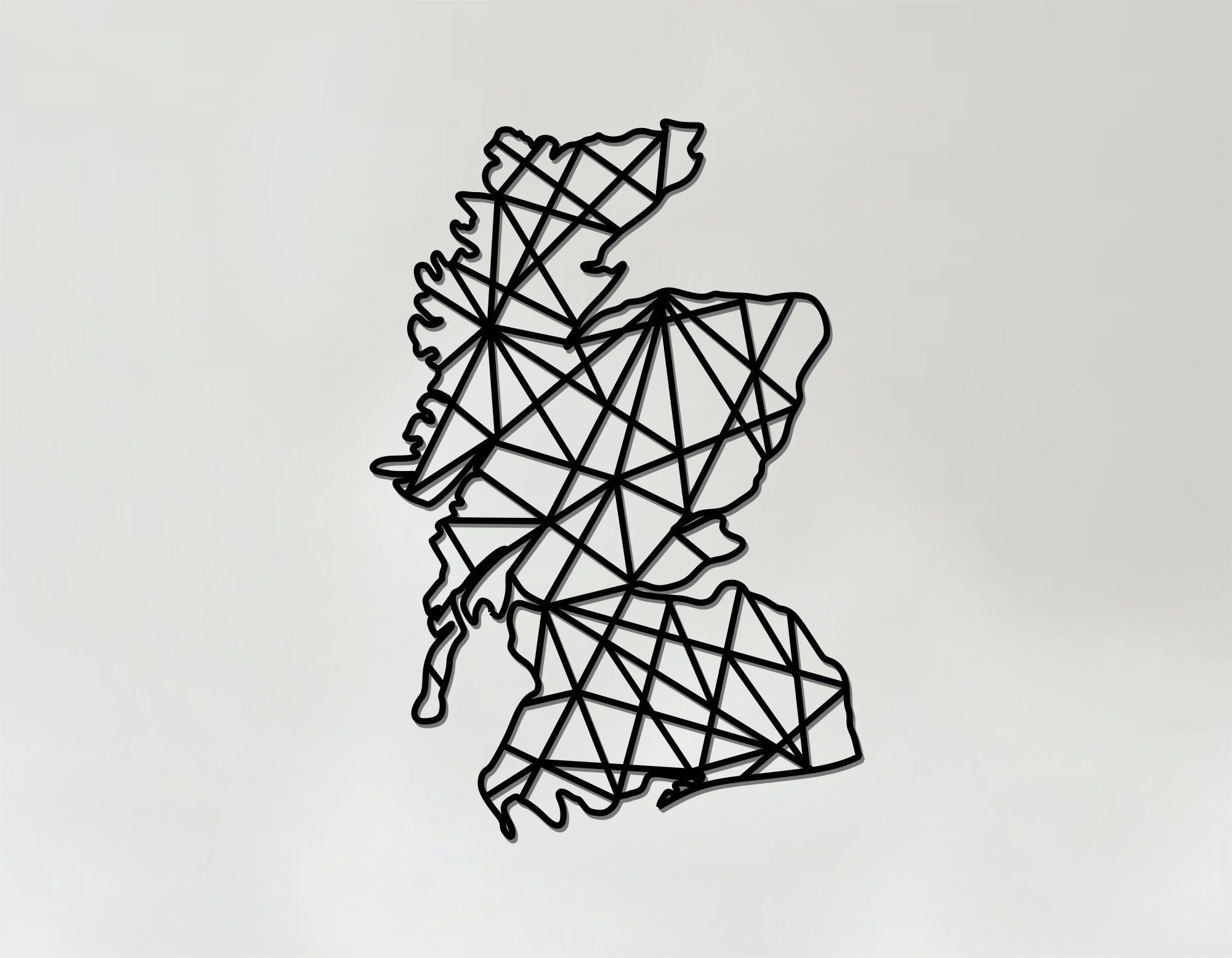 Do you accept returns?
All of our items are made to order, so we cannot accept returns for custom or personalised items. We may however accept returns for non-personalised, standard items. Items which are returned must be agreed in advance which is at our discretion. We will refund only the cost of the product and not the shipping either way, unless defective.
Item arrived damaged, what do I do?
If an item has been received damaged, please notify us within 14 days and we will replace the item free of charge. All our items are shipped with insurance, thus we may require photographic evidence of breakages before sending a replacement. Items which are already painted / decorated cannot be returned.
There is a mistake with the personalisation?
Please check your order confirmation, and if confirmed that you gave us the correct information and we made an honest mistake, we will replace and ship the item free of charge. If the items was ordered incorrectly we unfortunately cannot replace the item without a new order. Please ensure all spelling and punctuation is correct prior order.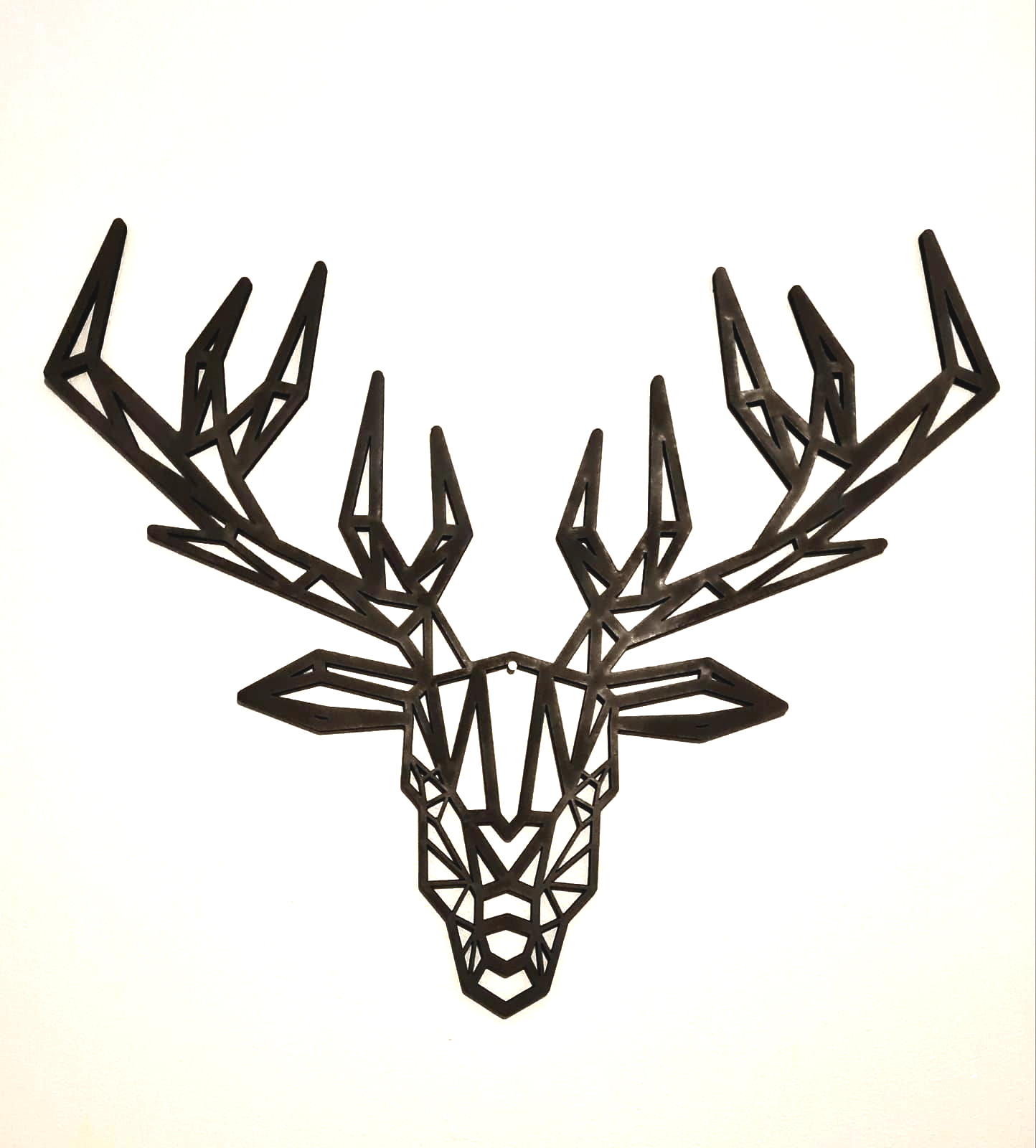 Can I have a discount?
We do offer discounts to craft trade customers, or resellers. If you would like to enquire if eligible please contact us.
Where can I find a discount code?
We sometimes run promotions and discounts on Facebook and Instagram, so it is worth following our page.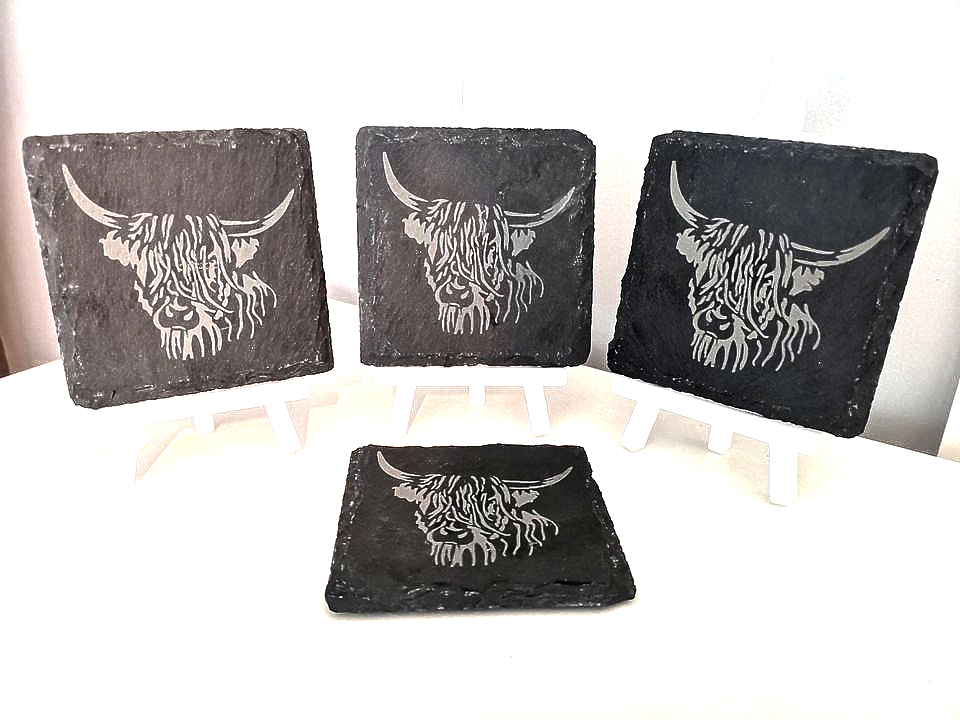 What payment methods are accepted?
We accept Paypal or most major cards at checkout via Stripe. We also accept card or cash payments for items collected in Muiravonside.
Can I pay over the phone?
Unfortunately we cannot. However we can direct you to our Paypal or BACs details if you do call, and follow up with a quote / email.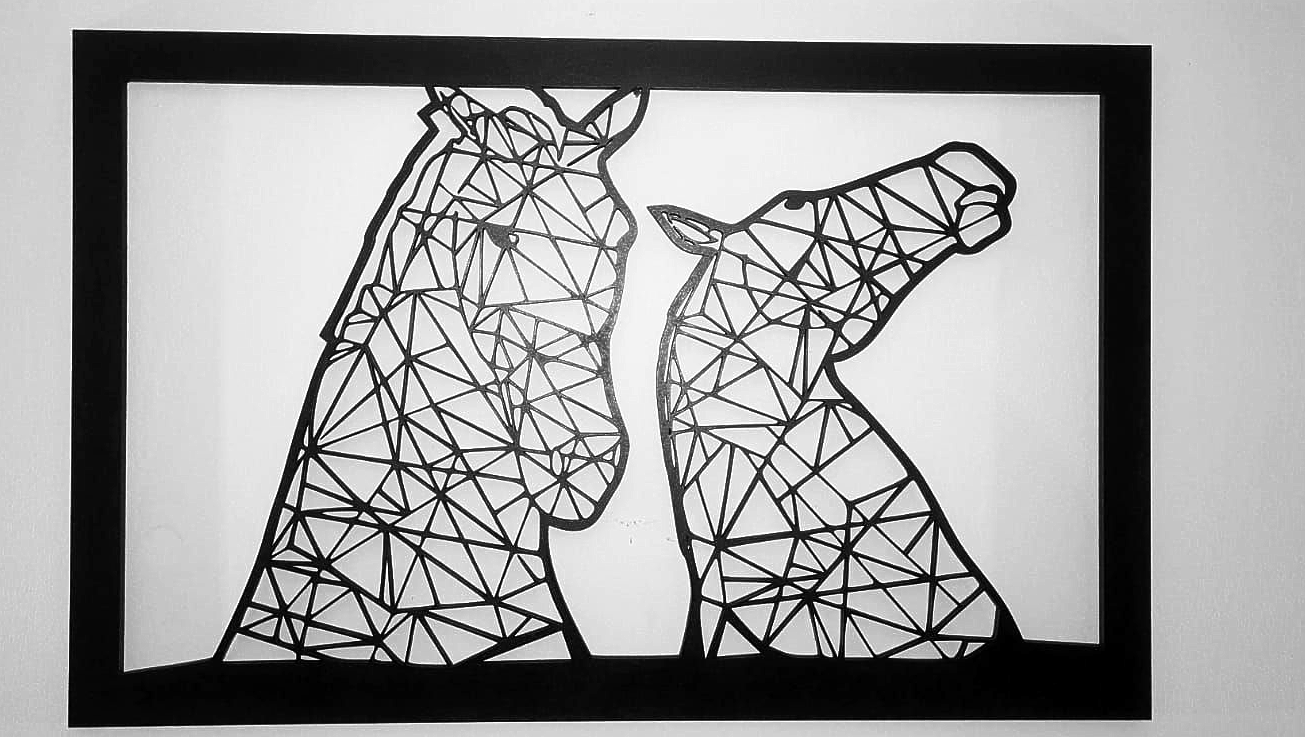 How long does shipping take?
We always try to obtain a 2-3 day shipping. Once we recieve the tracking number we will send this too you. If there is any issues or delays, please contact us and we can follow up with the courier.
How much is shipping?
Shipping is based upon order value and can be seen in the below table:
0 to £14.99 - Shipping Cost: £3.00
£15 to £54.99 - Shipping Cost £4.40
£55.00 to £99.99 - Shipping Cost £5.86
Over Value over £100 - FREE SHIPPING
Northern Ireland - Shipping Cost £7
Do you ship outside the UK?
At this moment we do not ship outside the UK and soley serve the UK market.
Where and how can I collect my order?
We are based in Muiravonside (Linlithgow), and if an order is "click and collect" we will reach out when the product is ready and advise a collection time which suits both parties. Please keep an eye on emails and always check your junk folder. If you can, a contact telephone number is preferable.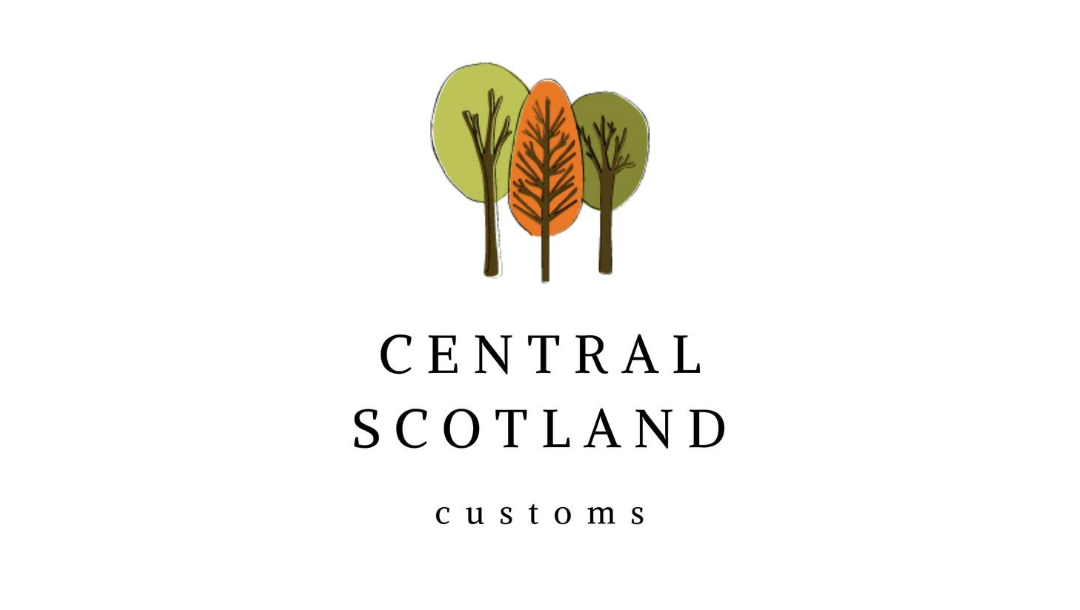 Send your file for a personalised quote